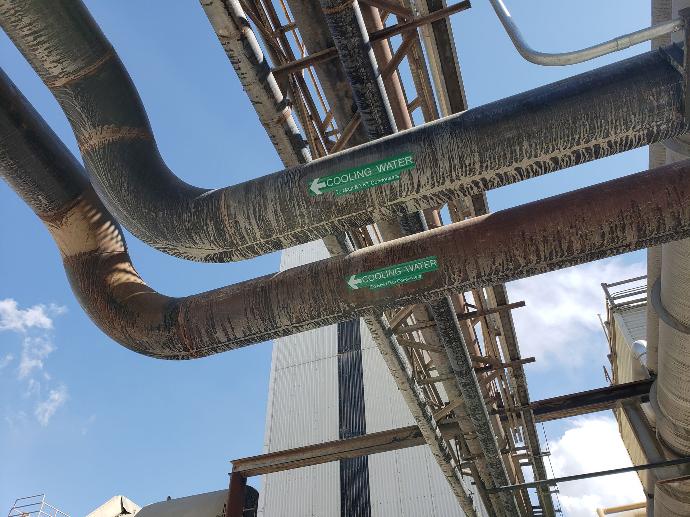 Labeling and Training Services
As the baby boomer generation retires, factories are finding that their systems are not well-documented. Many companies have already suffered from this loss of "tribal knowledge". For new hires to reliably fill the empty roles, these systems need to be relearned and properly documented.
BOTE Innovations can help your company with this process. Our engineers gather your existing documentation such as P&IDs and turn them into documentation plans. Our engineering technicians then go to work labeling and documenting these systems. With all the documentation in place, our engineers then train your employees at your facility.
We work on large and small projects in Southern Idaho, and are always glad to answer questions. Definitely reach out to us if you think we may be able to assist your organization.