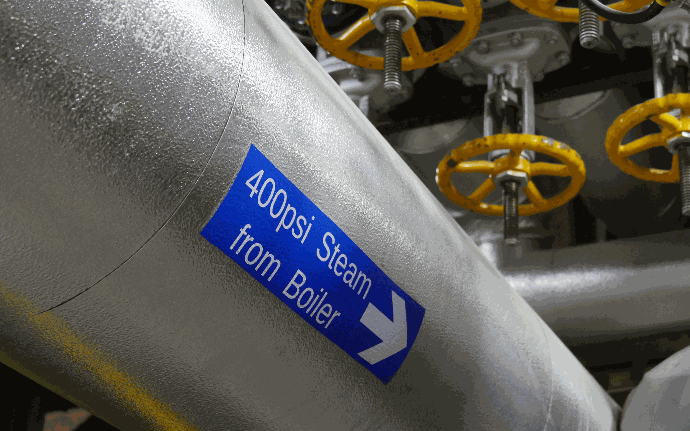 Labeling & Training
It is vital to the safety and productivity of an organization that employees understand the processes they operate and maintain.
Process knowledge is lost every day as experienced employees retire. BOTE innovations is here to support your organization in the labeling, documenting and training staff.
Click here to learn more about out labeling services: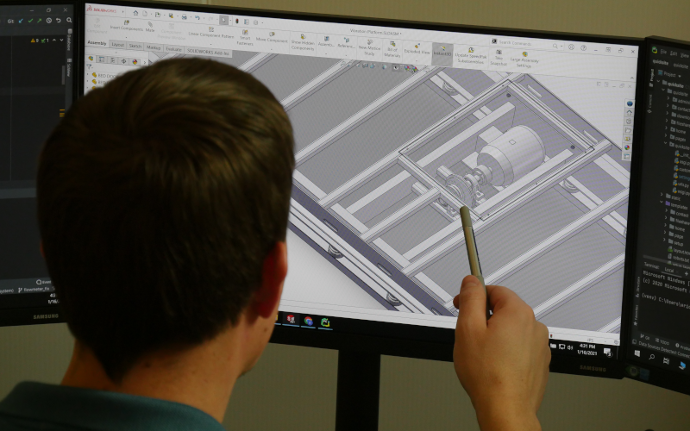 Engineering & Product Design
Mechanical engineering and process optimization is at our core. We bring new solutions to old problems, and can communicate the results.

In addition to our engineering services we also offer product design and rapid prototyping. Products include; welding jigs, custom controls interfaces, and printed circuit boards.
Reach out and we would be glad to discuss your Engineering needs.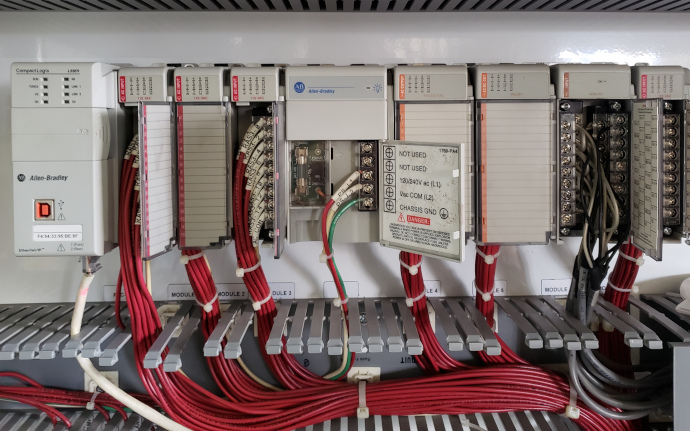 Controls & Automation
Controls are an integral part of your process. We learn your process and design control systems that meet your needs.
In addition to specifying equipment, sensors and control ranges, we also offer PLC and Python programming to deliver a turn-key solution.
Contact us for a free on-site evaluation of your process system and control needs.